Follow these steps to restore deleted emails for a user:
Log in to SysCloud Backup Application with your credentials.
Click "Backup"→"Archive & Restore."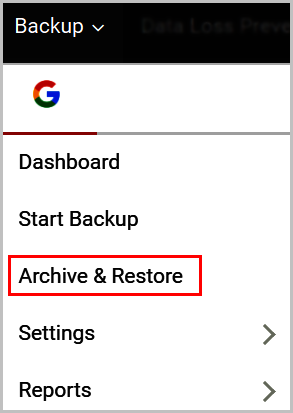 Search for a user and click on the username.

Click on 'Load All Mails' button.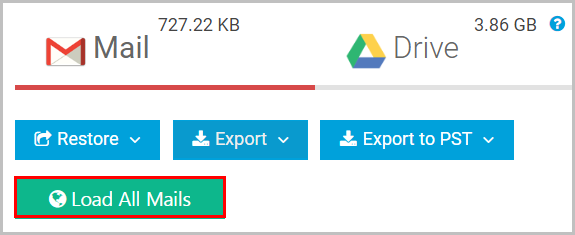 Enter the date range in the "Advanced search" box and click on "Search All."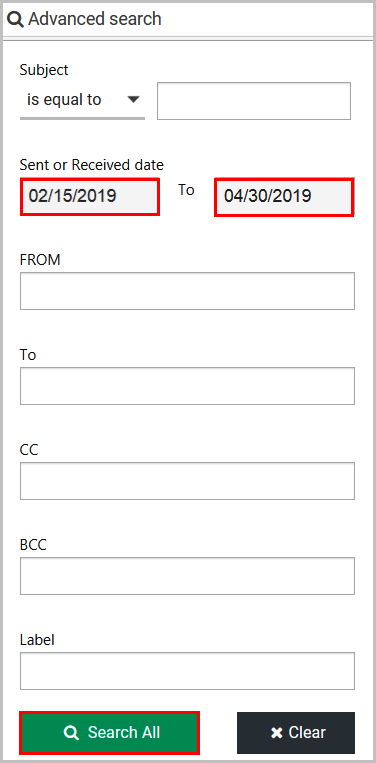 Click "Restore" and select "All."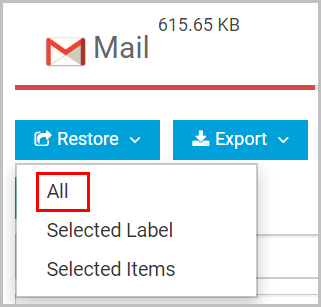 Note:
Restoring the entire mailbox will not create duplication of emails.
Follow the same procedure for restoring Office 365 emails. Select the "Mail" app for restoring Outlook data.