Yes. You can change your domain, but you cannot delete the original domain that you registered with SysCloud.
Follow these steps to change your domain in the SysCloud Backup Application:
Log in to SysCloud application with your G Suite or Office 365 credentials.
Click "Setup"→"Manage Cloud Apps."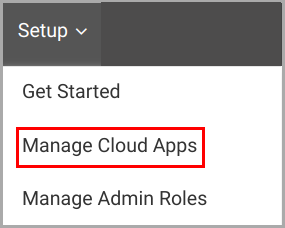 Click "Add New Cloud App Account."

Click "ADD ADDITIONAL ACCOUNT" if it is the same domain or "Add (G SUITE or BOX or SALESFORCE or OFFICE 365 ACCOUNT)→" if it is a different domain.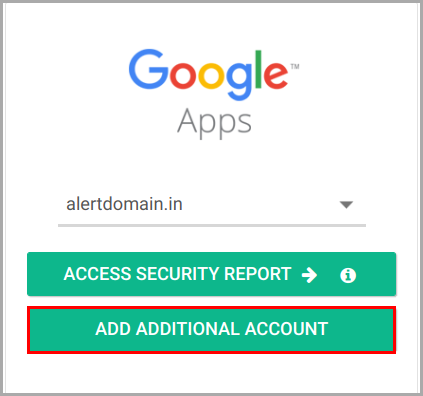 Choose the type of domain: Primary or Secondary. Fill the text boxes and click "Add Domain."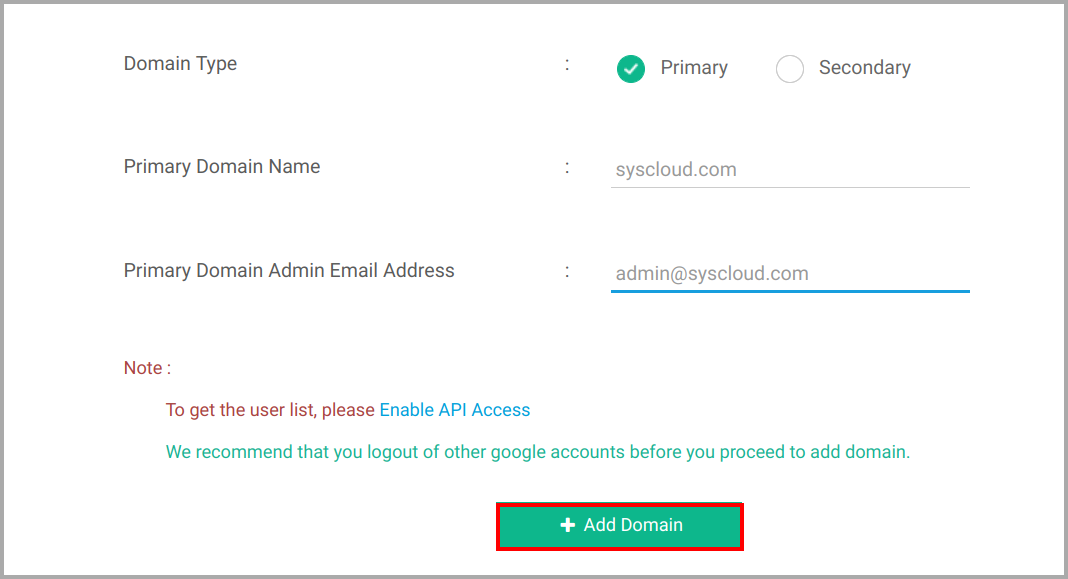 This will add your new domain for online backup.
If you want to use the new domain as your primary domain, it is recommended to change your primary email id for receiving updates.
To update your primary email id registered with SysCloud, follow these steps:
Click on "Hello (Username)" icon on the top right-hand side of the window and select "My Profile."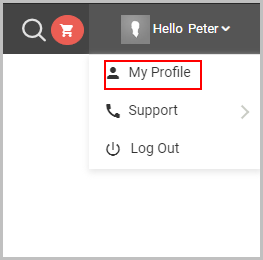 Click "Edit" under the "Master Account Contact" section.

Enter the new domain admin's email ID and click "Update."

Note:
If you want to use only the new domain, change your domain administrator email id by clicking "Backup"→"Settings"→"Backup Settings."

Click "Save Settings" to update the email id.
If you do not want to retain the old domain data, it is advisable to delete the old domain and register the new domain as a new user.