You cannot restore a file with its revision history. Since files have unique IDs, the restored file will have a different ID from the original file. You can choose a previous version of file from the backup application.
However, you can restore only a copy of the document without the version history.
Note:
You have to set the document revision frequency for choosing a previous version of a backed-up file. Follow these steps to enable document revisions:
Click "Backup"→"Settings."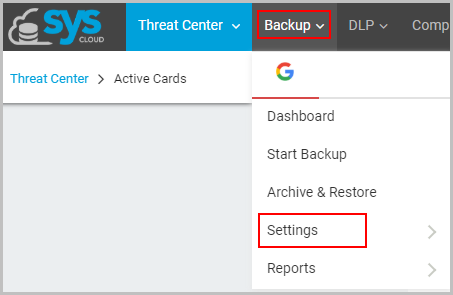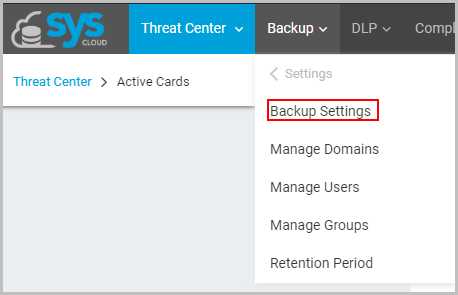 Set the required number in "Number of document revisions" under the "Data" section.