Follow these steps to restore emails sent to a group:
Log in to SysCloud Backup Application with your G Suite or Office 365 credentials.
Select the account of any of the users in the group.
In the email archive of this user, select "Advanced Search."
In the "To" field, enter the group email id and click "Search All."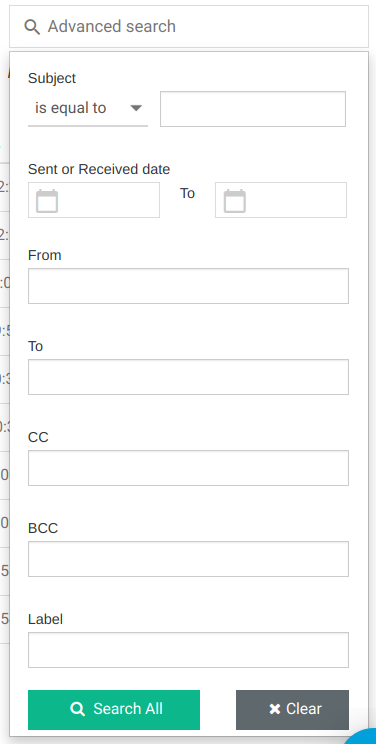 Click "Restore" → "All" to restore the filtered emails to any account in your domain.