Why are some SharePoint Sites & Teams missing from the Backup Apps menu?
A SharePoint or Teams Site can be included in only one job. It may be missing from the Backup Scope menu as it may be included in another backup job.
To add the Site to a new backup job, you will have to remove it from the previous backup job.
Follow the steps below to remove the Site from the previous backup job:
Step 1: Log in to your SysCloud backup account.
Step 2: Navigate to "Jobs" on the top menu.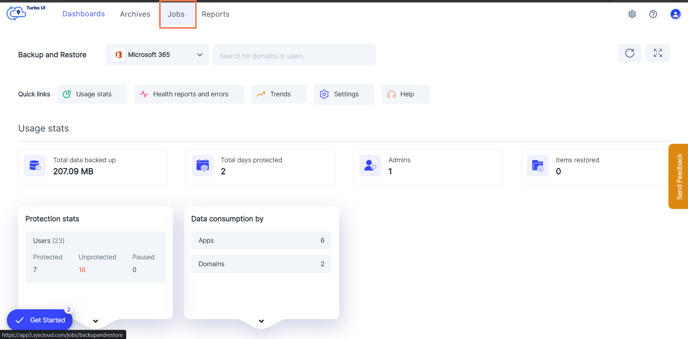 Step 3: Locate the previous backup job and click it.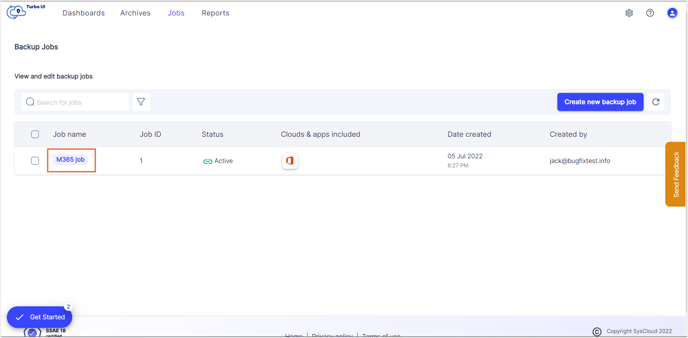 Step 4: In the Job Details page, click the "Edit" button (located at the bottom right corner).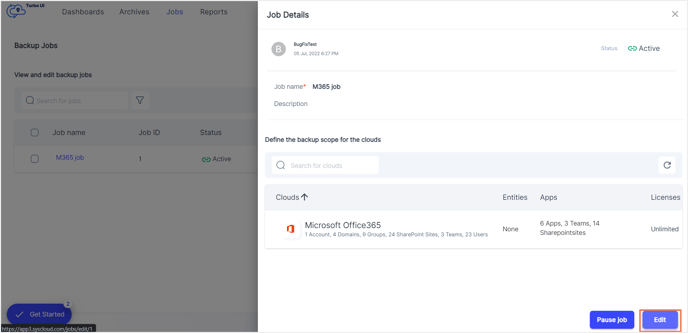 Step 5: Click "Next" twice, to directly navigate to step 3, where you need to modify the backup job scope.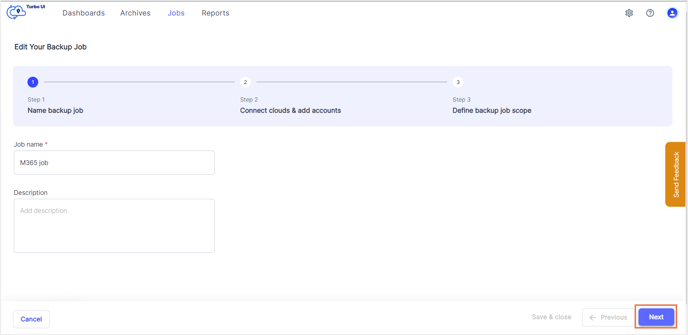 Step 6: In the backup scope page, click the pencil icon under "Apps" for the desired cloud.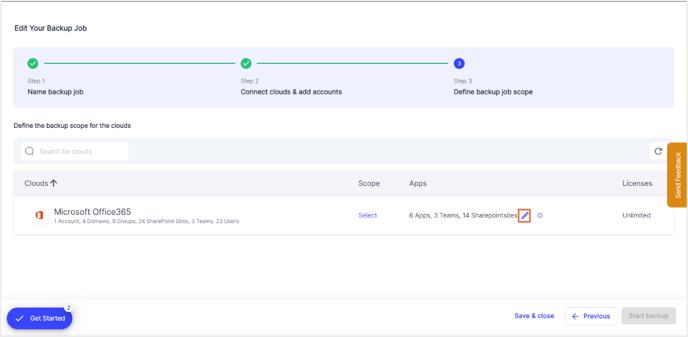 Step 7: Click the link next to SharePoint Sites (or Teams) to open the list of Sites.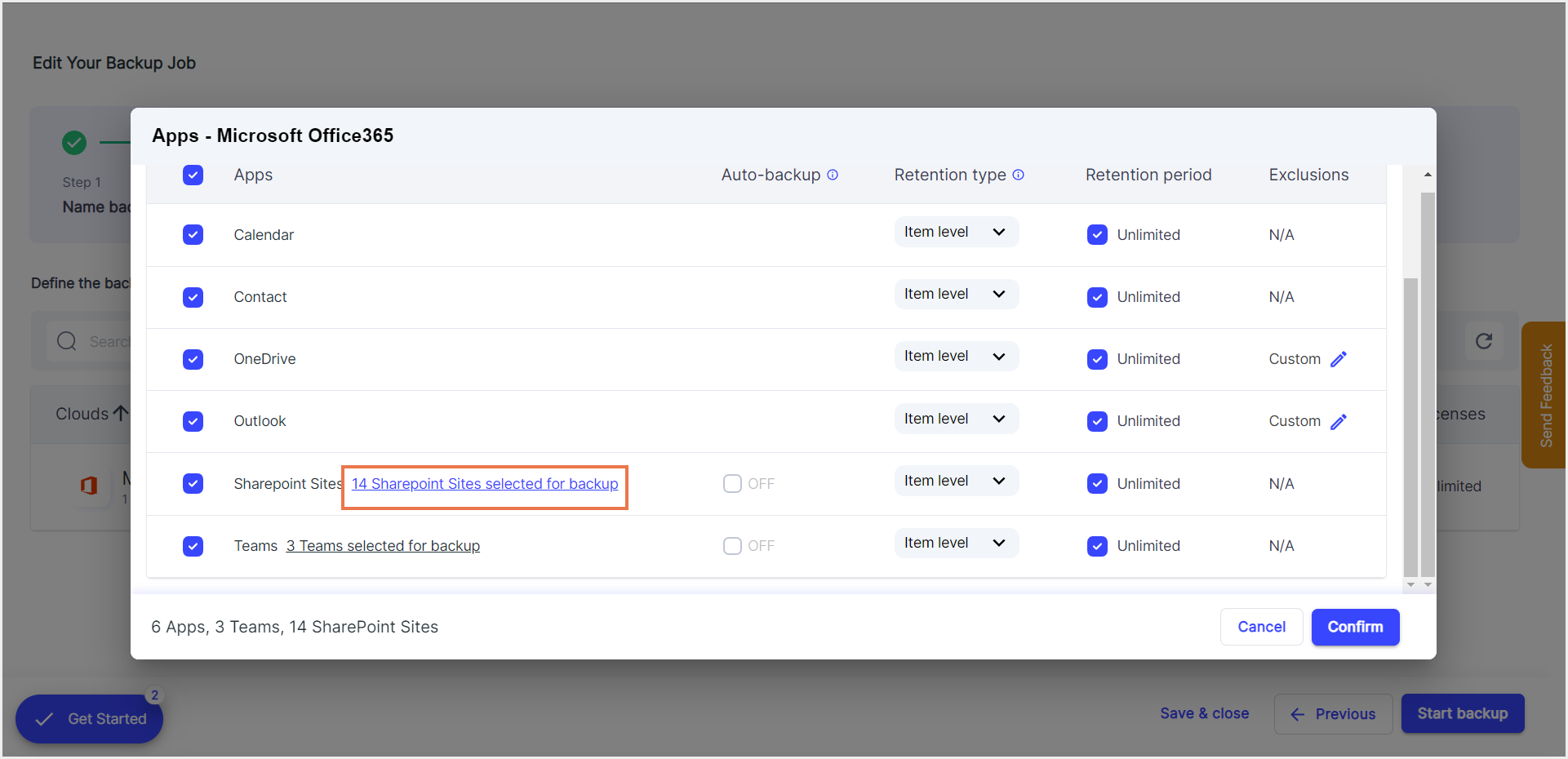 Step 8: Deselect the Site(s) you want to remove from this backup job by clicking the checkbox next to it. Click "Confirm."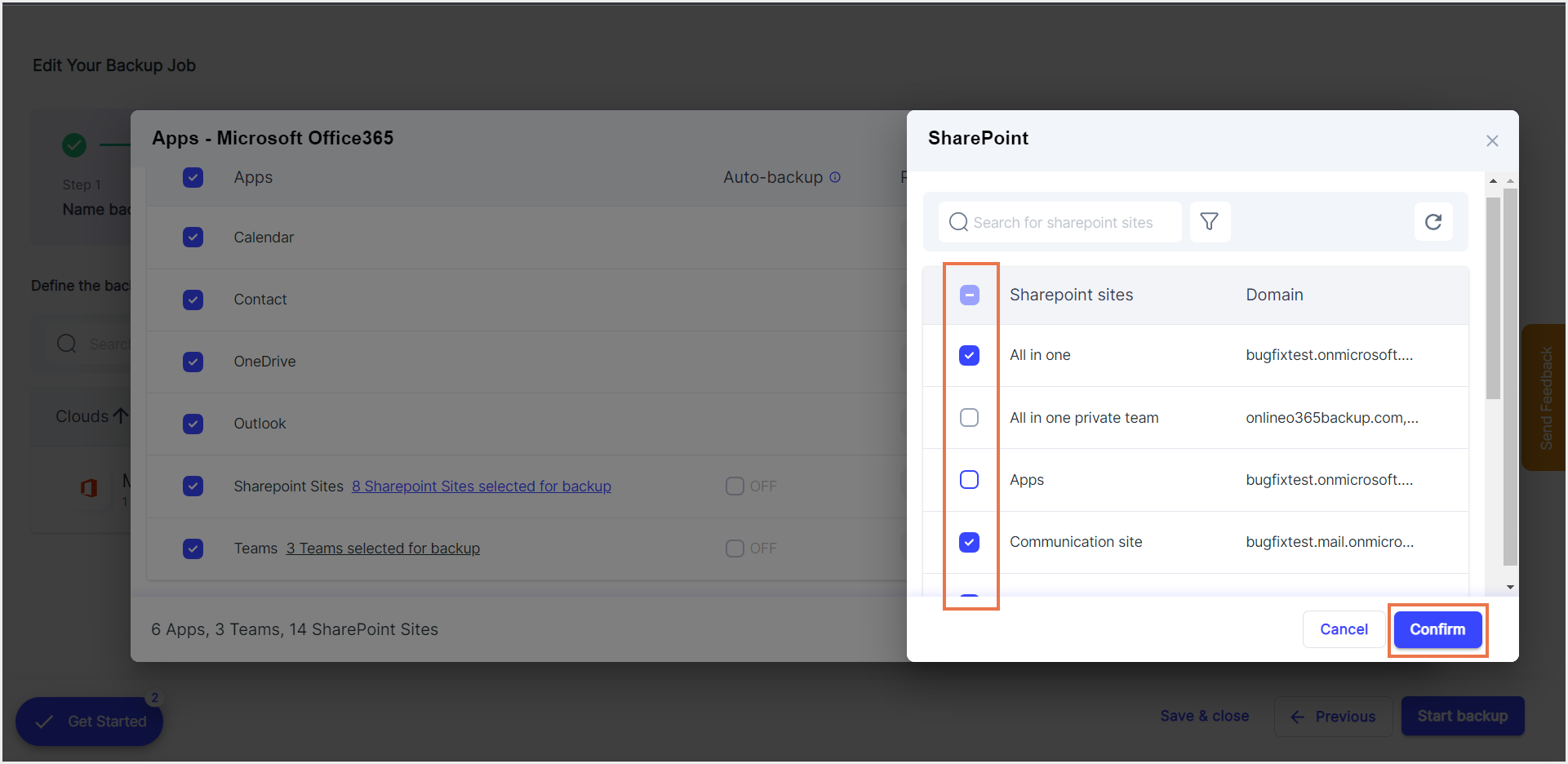 Step 9: Click "Start backup" to save the changes.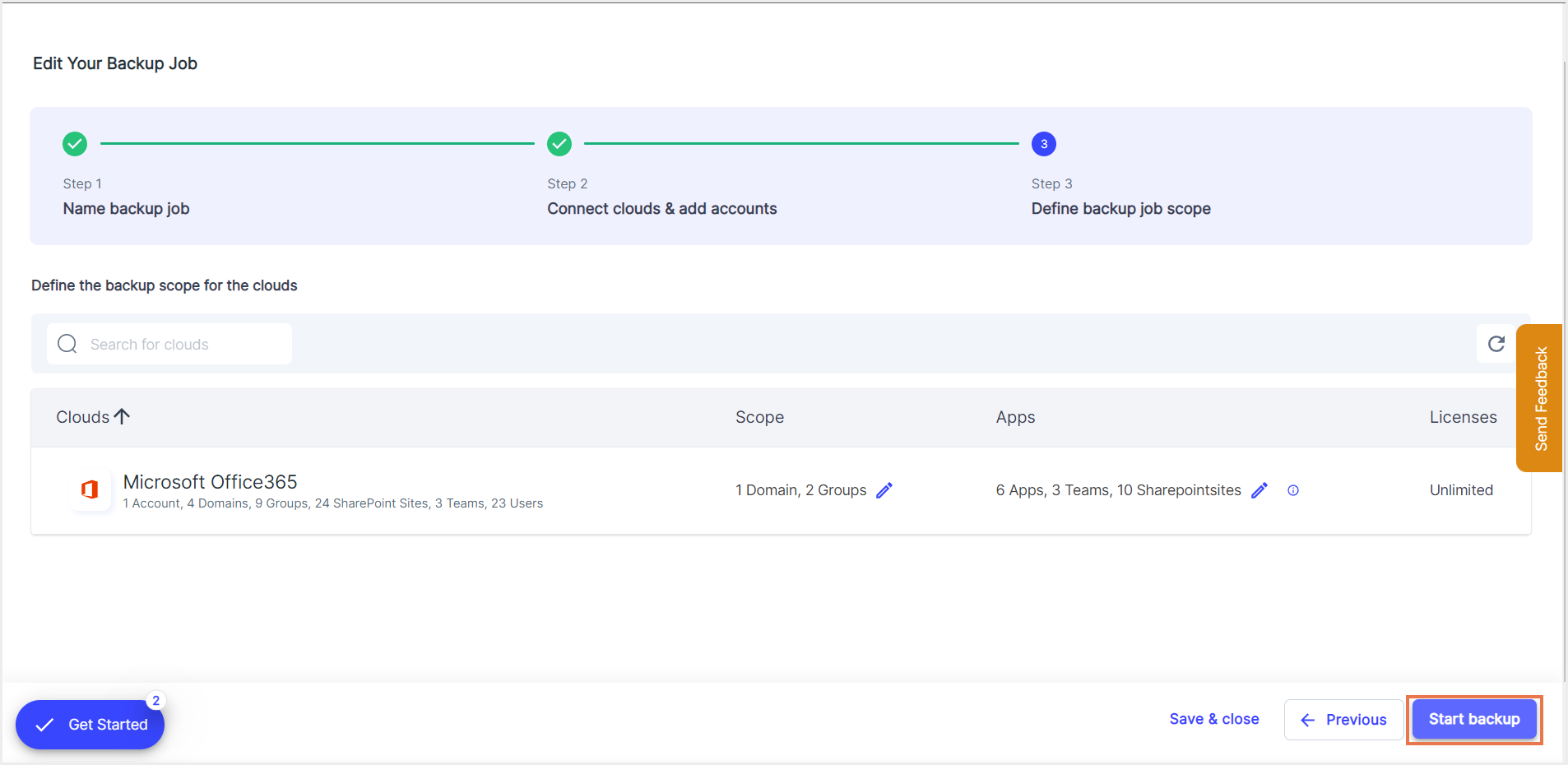 Step 10: The entity can now be added to the new backup job. Follow the steps to create a new backup job here.